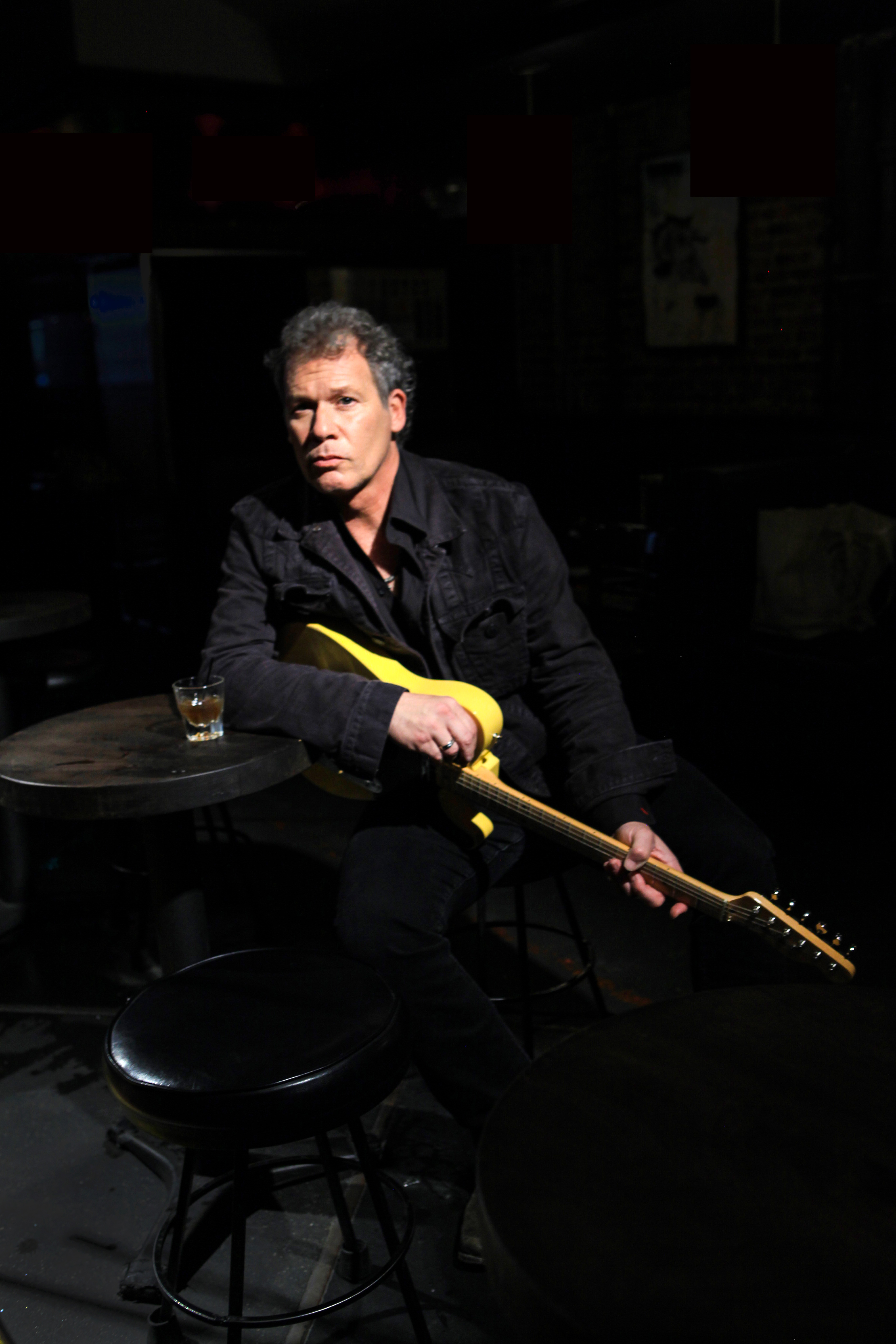 GET YOUR COPY OF KEEPIN' FAITH HERE
"rock-n-roll troubadour, an intrepid journeyman whose sweat-drenched sound reminds one of the usual heartland heroes, Fogerty, Mellencamp and Seger chief among them…with his blue-collar ethic, and staunch determination, all faith Is warranted" (RELIX Magazine) 
"…he is a rock n roller through and through – and don't you forget it.." (Elmore Magazine)
"the combination of classic rock and country blues is assembled in the best way throughout NY-based band, The Gary Douglas Band's music" (The Aquarian)
---
Listen To Keepin' Faith On These Stations
CKUA (Edmonton, AB), KAOS (Olympia, WA), KAFM (Grand Junction, CO), KCSS (Turlock, CA), KDBB (Park Hills, MO), KFJC (Los Altos Hills, CA), KFSR (Fresno, CA), KMNO (Wailuku, HI), KPRT (Farmington. NM), KTYD (Santa Barbara, CA), KVNA (Flagstaff, AZ), KUWR (Laramie, WY), KVNF (Paonia, CO), KVMR (Nevada City, CA), KWMR (Bolinas, CA), KXCI (Tucson, AZ), KXRA (Alexandria, MN), KZMU (Moab, UT), KZZK (Quincy, IL), WBNY (Buffalo, NY), WBSD (Burlington, WI), WCLH (Wilkes-Barre, PA), WERU (Bangor, ME), WETS (Johnson City, TN), WFIV (Knoxville,TN), WHFC (Bel Air, MD), WHUS (Storrs, CT), WMHB (Waterville, ME), WMKY (Morehead, KY), WOCM (Ocean City, MD), WOUB (Athens, OH), WQTL (Tallahassee, FL), WRNC (Ashland, NC), WRRW (Williamsburg,VA), WRUR (Rochester, NY), WRUW (Cleveland, OH), WVIA (Scranton, PA), WYCE (Grand Rapids, MI), WYTX (Charlotte, NC), WZLO (Bangor, ME), WZXP (Bristol, VT).
NEW VIDEO: THE GARY DOUGLAS BAND: FAITH (RENEWED) – LIVE @ ROCKWOOD MUSIC HALL (NYC)
New album KEEPIN FAITH available on iTunes
The Gary Douglas Band Live at Rockwood Music Hall (Stage 2) Oct 22, 2015.
Director: Steven "Flip" Lippman.
Musicians: Gary Douglas (Lead Vocals & Acoustic Guitar), Jeremy Goldsmith (Electric Guitar), Scott Chasolen (Keys), Dan Asher (Bass), Stefano Baldasseroni (Drums), Nick Biello (Sax), Jessica Antonette (Backing Vocals), Lisa Gentile (Backing Vocals).